Our quality system guarantees reliability and success for our partners
We guarantee high quality standards thanks to our certifications, which allow us to monitor the entire product supply chain.
A careful financial asset management, certified by Cribis, guarantees adequate solidity and growth prospects to the company.
Supplier
Qualified and regularly inspected suppliers
Wherhouses
Qualified warehouses in Italy and Netherland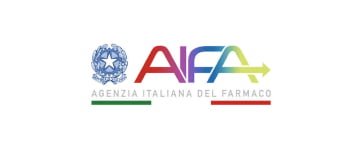 ---
cGMP CERTIFIED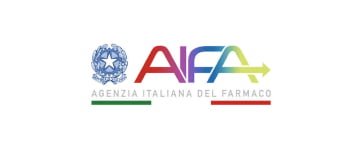 ---
IMPORT AUTHORIZATION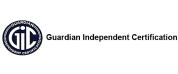 ---
GDP CERTIFIED FORWARDERS
Cribis rating
Risk Indicator
Good Financial Rating D&B
Financial Strength
Good Growth Opportunity
Source

Contact us
We are available for further information. Use the form to contact us.
Contact us
Pharmaceutical companies need a professional and reliable partner like EMGI
Contacts