We bring your ideas to life by developing projects together with you
We are specialized in development of Pharmaceutical Custom projects and APIs import and distribution from non-European manufacturers. We are cGMP certified and operating according to GMP & GDP and with a dynamic list of imported products in continuous evolution
Import
We have a rapid import strategy that enables our customers to receive the active substance of interest in Europe faster than any other reality
Cooperation
We cooperate with the most important Pharmaceutical companies and we have strategic partnership
with the biggest API manufacturers in Europe, China and India
Founded in 2011 on the basis of twenty years of its management experience, EMGI SRL is today a well-known company leader in the world of active pharmaceutical substances
2011
Company foundation based on the twenty-year experience of its Management and a consolidated international network of partners

2012
Constitution of a logistic HUB in Netherlands
2018
cGMP certification and Importation Authorization by AIFA
2019
Authorization for the importation of Sterile and Biological APIs
2019
Establishment of ALIKON SRL, a new start-up focused on the development of registration dossiers for generic medicinal specialties
2019
Today it is an important well-known company leader in APIs supplying, certified by CRIBIS
Qilu Pharmaceutical
Qilu Pharmaceutical is a leading company in the development and production of cephalosporins, penicillins and oncological active substances.
The company produces more than 100 active substances for human and veterinary use.
Qilu Pharmaceutical has the approval of the main regulatory authorities for Good Manufacturing Practices, such as: USFDA, EDQM, TGA, MHRA, MCC, MHLW, KFDA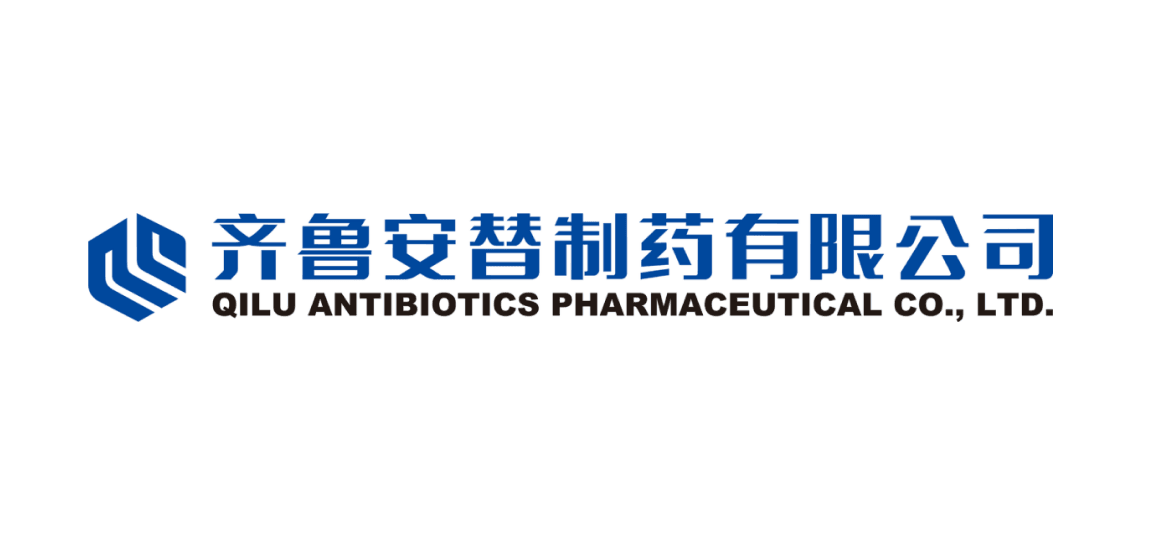 Hebei Changshan Biochemical Pharmaceutical
Hebei Changshan Biochemical Pharmaceutical since its establishment has been engaged in research, development, production and sales of heparin and related products.
The company has gradually conquering its position as a leader in the national markets for the production of heparin and derivatives.
The high-tech company integrates research, development, production and sales from raw heparin-based products to the active ingredients Heparin, Enoxaparin, Dalteparin Sodium and Nadroparin produced in dedicated workshops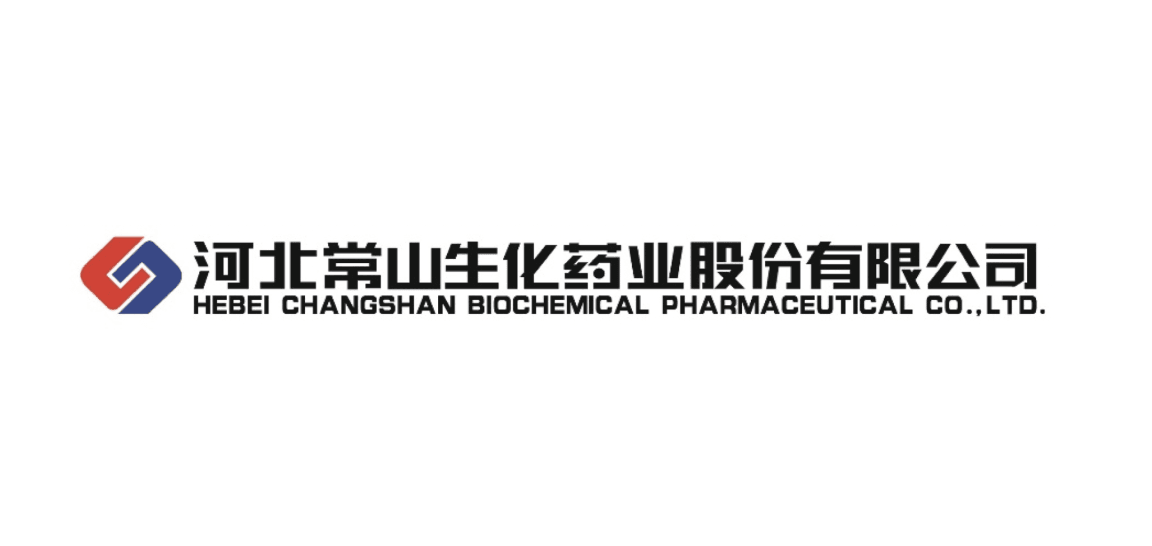 Shandong Kaisen Pharmaceutical
Shandong Kaisen Pharmaceutical is a manufacturer of ultra-pure and highly concentrated Omega-3 EPA / DHA fatty acids for pharmaceutical use.
Since its foundation it has been dedicated to the research and innovation and purification technologies to produce ultra-pure and highly concentrated Omega-3 EPA / DHA fatty acids that meet the criteria of the EU Pharmacopoeia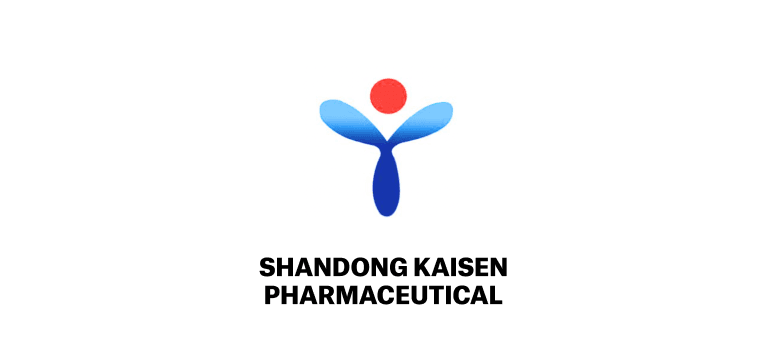 Tianyu Pharm
For decades, Tianyu Pharm has dedicated itself to active pharmaceutical ingredients, specializing in the cardiovascular field.
One of the largest leading companies in the production of sartans.
Thanks to its engagement to research and development, it was one of the first companies to adapt to the new standards of the European authorities regarding the control and limits of nitrosamines.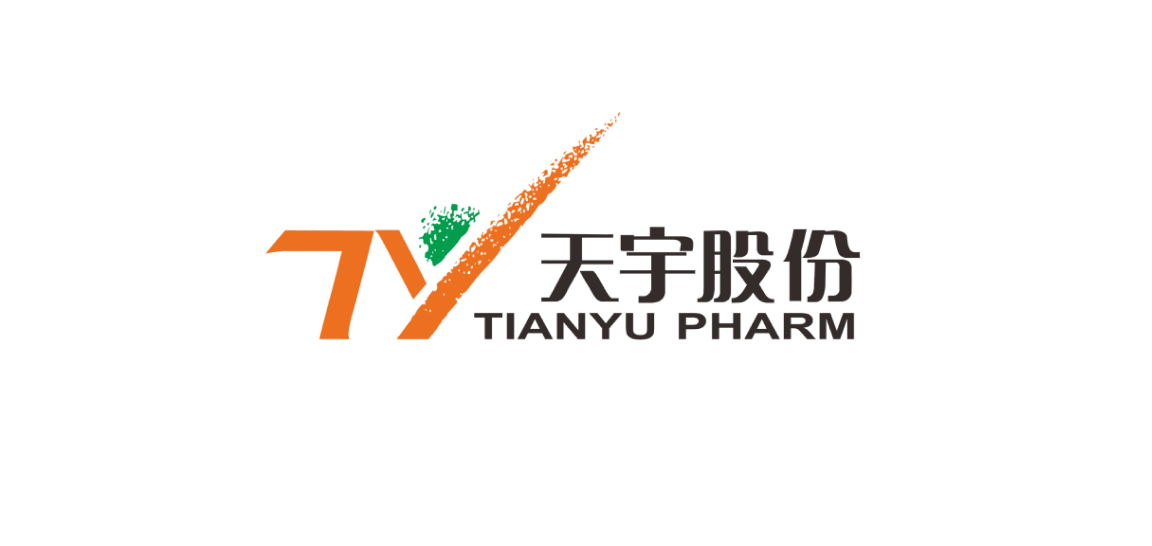 Zhejiang Lepu Pharmaceutical Co. Ltd
Zhejiang Lepu Pharmaceutical Co. Ltd is one of the leading API manufacturers focused mainly on the production of statins. World leader company in the production of Atorvastatin, Rosuvastatin, Fluvastatin and Pitavastatin
The company offer high quality standards certified by authority such as FDA, MHRA, KFDA and JAZMP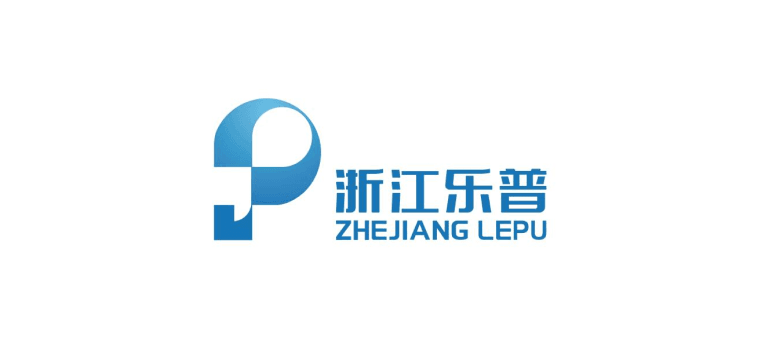 Lunan
Lunan is a company specialized in the production of active substances and antibiotic mixtures. Leader in the production of potassium clavulanate, of the Amoxicillin and Clavulanic acid mixtures in various concentrations and different Isosorbide concentrations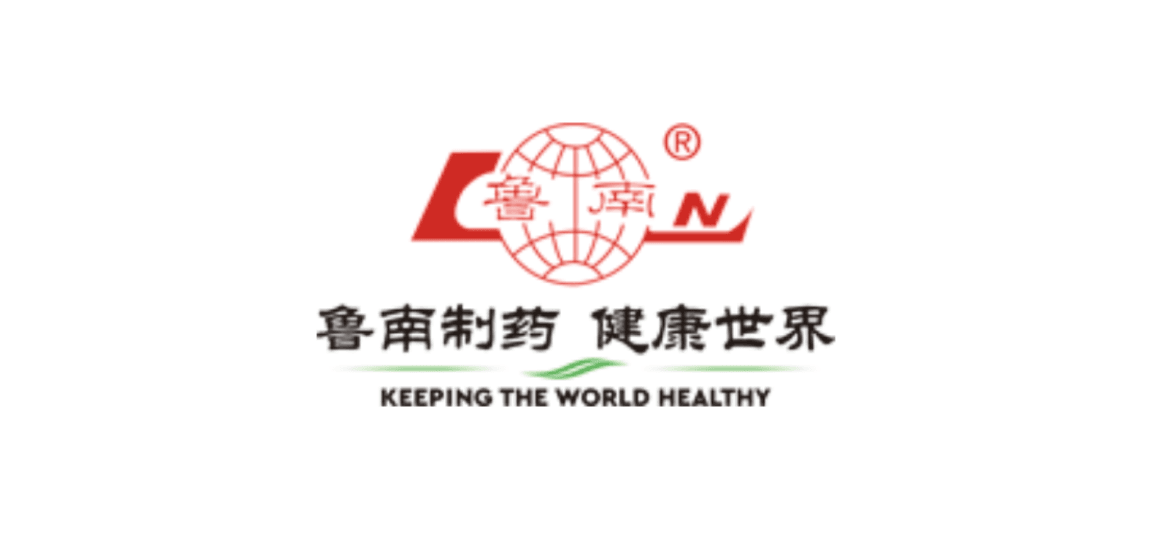 Hengkang
Hengkang is a company specialized in the production of Lysinates active pharmaceutical ingredients, including Carbocysteine ​​lysine salt. Leader also in the production of Mesalazine and anti-inflammatory active substances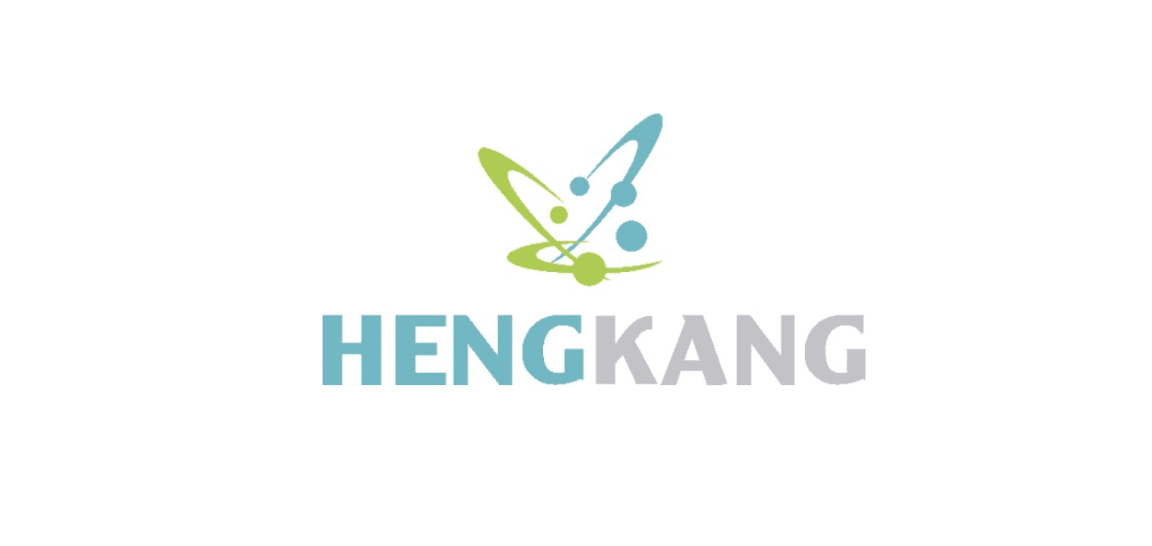 Discover our Services
Pharmaceutical companies need a professional and reliable partner like EMGI
Services